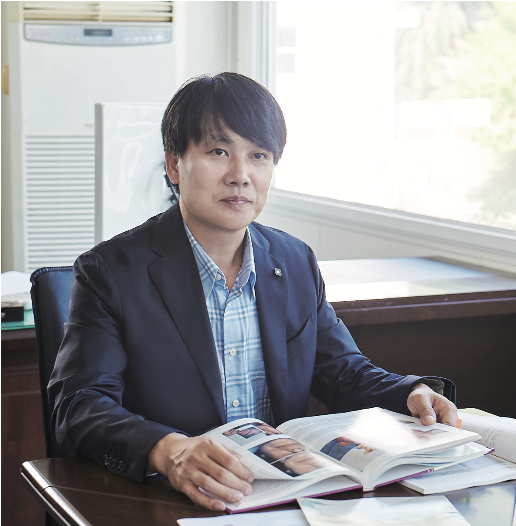 Greetings.
I truly thank you for visiting Korea Research Institute of Bio Science.
KRIBS, the company of trust
(Korea Research Institute of Bio Science)
KRIBS is an R&D centered company manufacturing various products through steady R&D investment and strict quality control after raising the value of professionals under the management philosophies of creation, trust and sharing. Above all, we're making utmost effort for the development of best products based on core technologies including fermentation technology, cell technology, nano technology and sterilization technology.
Starting with signing of MOU with prominent domestic businesses and being reborn as a business with best competitiveness  in this field with excessive accomplishment of annual sales objectives based on the ODM/OEM business. We'll do our best to become a sound company making advancement examining the currently pursued values and remembering the values that must be truly pursued.