COSMETIC
BUISNESS
The KRBIS Total Service provides life science technology
that has been studied for 20 years for the life and health of skin.

R&D CENTER
Since the early days, KRIBS has been formed of members
with Master's degrees and PhD's possessing core knowledge
in their fields of expertise,

Sterilization Technology
Fermentation Technology
Cell Technology
Nano Technology
Capulsation Technology

CORE TECHNOLOGY

International Standard Not only does it meet
quality management requirements in accordance
with ISO9001 and ISO14001, but also strict quality control
is ensured through production lines
from raw material purchase to product shipment.
Product Facilities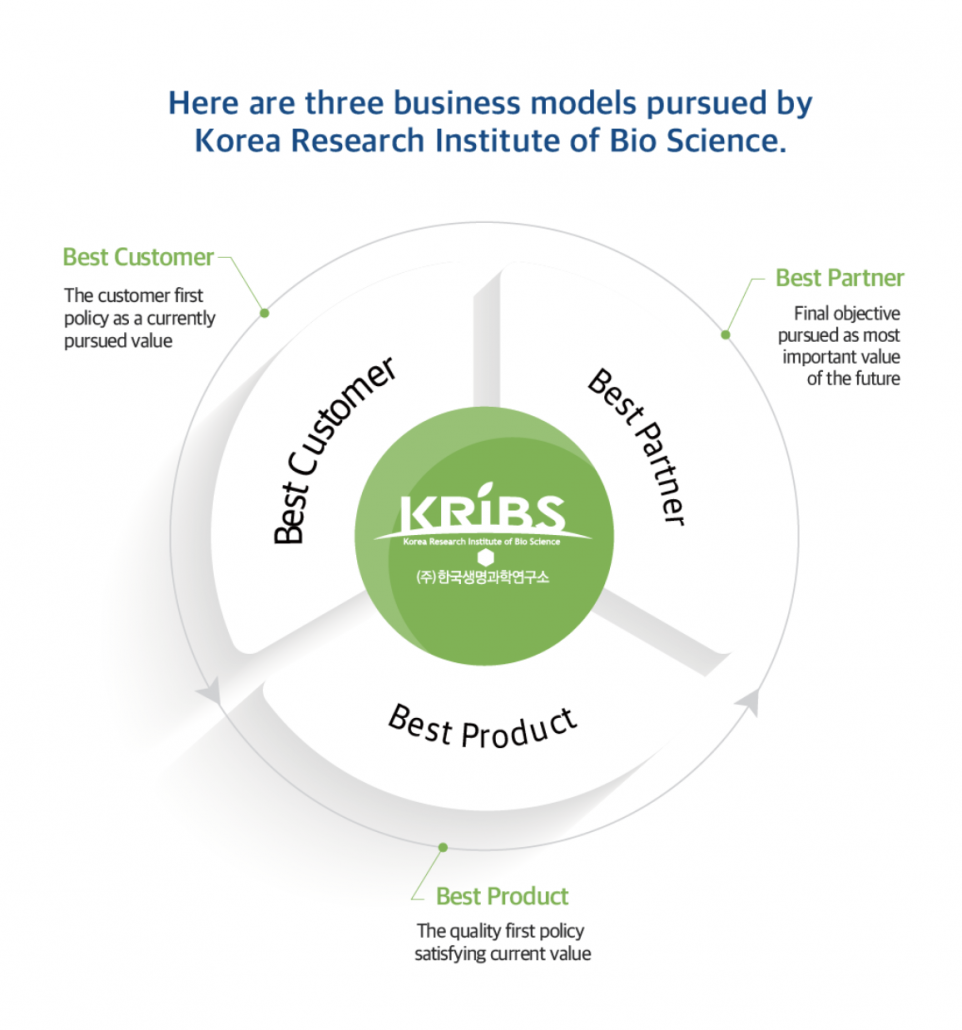 KRIBS's Technology.
KRIBS sincerely thinks about your skin.
Sterilization Technology
Exclusive technology without any preservatives harmful to humans registering patent rights for the first time in the world.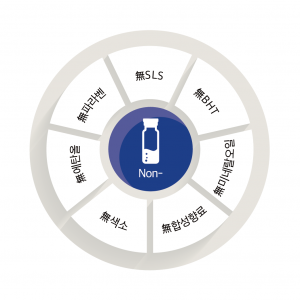 Fermentation Technology
Technology for fermenting a variety of natural substances and applying them to cosmetics on the basis of bio conversion technology.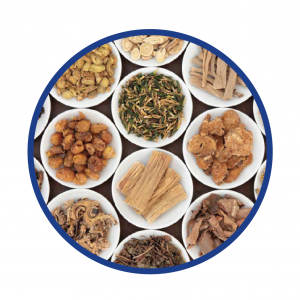 Cell Technology
Technology producing highly functional cosmetics by culturing natural stem cell callus from plants.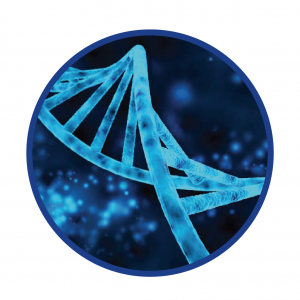 Nano Technology
Technology enhancing absorption and stability enabling to deliver active substances deep into skin as they are on the basis of cutting-edge nano conversion technology.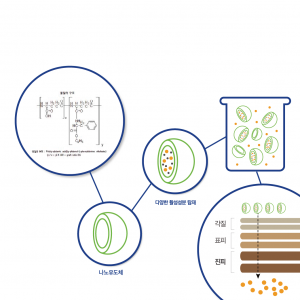 Capsulation Technology
Technology building a protective film for active substances, thoroughly blocking any potential spoilage of substances and making them safer/KRIBS sincerely thinks about customers' skin.