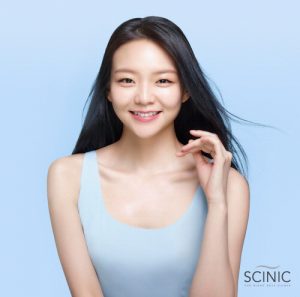 SCINIC
SCINIC means 'Science+Natural+Clinic'. It is a specialized skin care brand helping to provide skin clinic products that meet individual customer needs on the basis of natural materials and accurate scientific analysis.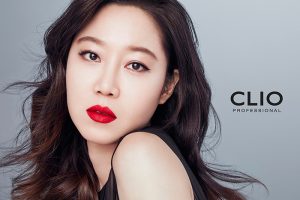 CLIO
Clio is the makeup brand with the longest history in Korea created by professional makeup artists in 1993.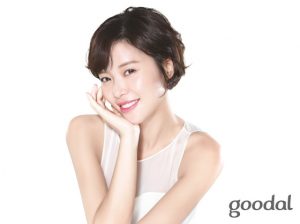 GOODAL
Goodal is a naturalist cosmetics line offering a more relaxed and elegant life style by entirely filling skin with the healing power of nature.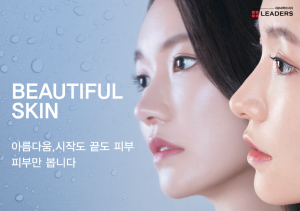 LEADERS
Leaders Cosmetic was established in 2004 on the basis of its clinical experience with a number of customers in the Leaders Medical Skin Clinic and Leaders Aesthetic. Leaders is a No. 1 brand leading the beauty culture as well as realizing the value of skin science through ceaseless communication with customers.
Yuhwayeon
Yuhwayeon ranks top in sales in Hyundai Home Shopping. Yuhwayeon is a fermented oriental cosmetic brand integrating technologies of fermenting a variety of natural materials and medicinal herbs.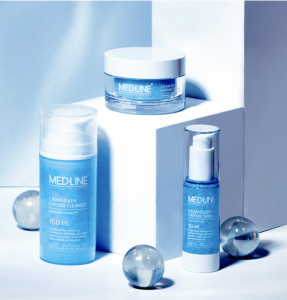 MED-LINE
Medline is a cosmeceutical brand launched by a functional cosmetic R&D group. Now, meet Medline, the secret skin solution enjoyed by only a limited number of customers.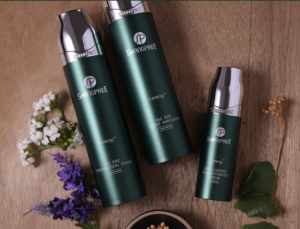 SHANGPREE
Three cosmetology leaders trained by Wolhui and Yu Alji, and 56 professional aestheticians, the best experts in Korea, are the reason that Shangpree is the best at present.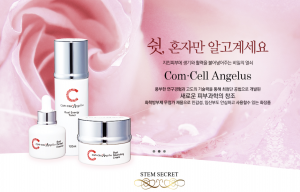 STEMSECRET
Stem Secret is a functional cosmetics line for wrinkle decline and whitening created by Mirae Cell Bio, finding skin secrets from human stem cells to fight against time.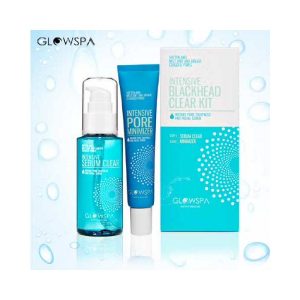 GlowSpa
GlowSpa is special cosmetics for pore care. With continuing compliments from beauty aficionados, Glow Spa is the brand with the longest history in the pore care category and has been sold via home shopping channels for six consecutive years.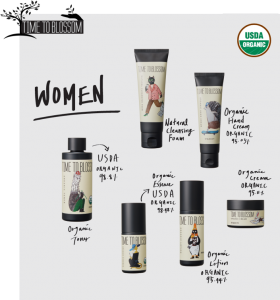 Organic products certified by the USDA
KRIBS manufactures products sold in 'A-LAND', the representative fashion select shop in Korea, in a cosmetic manufacturing facility that has acquired the USDA certification mark guaranteed by the US Department of Agriculture.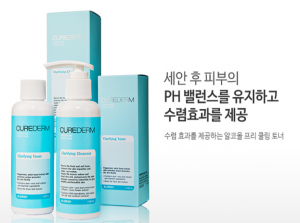 A specialized aesthetic skin care shop brand
KRIBS professionally manufactures and supplies the products used in a variety of aesthetic shops in Korea.